Trust who made it
Hundreds of clients have achieved results they always dreamed with our coaches.
Satisfied customers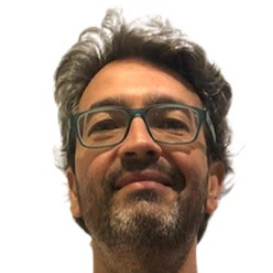 Il personale e gli allenatori sono tutti molto accoglienti, cordiali e sempre disponibili per qualsiasi domanda, e la cosa che più mi sta piacendo di questa palestra è che gli allenatori sono SEMPRE (e con "sempre" intendo ogni giorno dalla mattina alla sera) presenti e garantiscono un allenamento completo e diverso ogni volta se di desidera.
Ad oggi, Re-Comp è l'unica palestra in cui ho trovato passione, gioia per quello che si fa e presenza costante; vi garantisco che questo è uno stimolo in più a continuare a frequentare questa palestra sia per me, ma penso anche per tutti gli altri ragazzi che si allenano in questa struttura.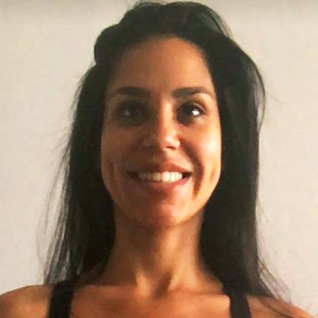 Da quando mi hanno fatto scoprire questa palestra, ogni sera non vedo l'ora di passare qualche ora ad allenarmi.
Re-Comp offre un concept completamente diverso da quello a cui comunemente si pensa; infatti la palestra è strutturata molto di più sul corpo libero e sugli esercizi di pesistica, rispetto che all'utilizzo di macchinari.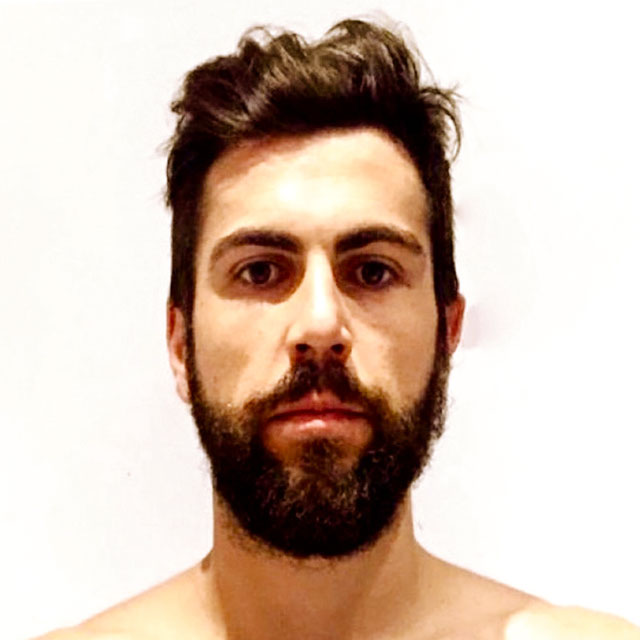 Molto più di una semplice palestra.
Ho sempre frequentato il mondo delle palestre, ma mai nessuna mi aveva dato quella motivazione e quella passione in più che mi faceva venire voglia di continuare ad andarci.